Hello, 2019!
As I write this, we've only been in the new year for a few hours. I plan to keep this post introspective as usual. For me, this time of year is always a reminder of how life flies by, and transitioning into a new year makes me feel as though I don't want to waste a single moment. New Years resolutions have never been my thing, and this year is no different. Instead, I've chosen to focus on a mindset that I want to represent the next 365 days. This year it is, Setting My Intentions. This felt like an obvious chose since I've been bit obsessed lately with minimalism (identifying the essential, eliminating the rest) and being more intentional in every area of my life.
This year, my intentions will bring more meaning to everyday living. I will truly show up and be present in everything that I do. It is so important for me to feel the meaning behind words that are spoken to me, appreciate the silly little things that Saylor does to entertain us, make space for Breyen to grow as a pre-teen, and seek the answers to the tough questions that Jaylin throws at me to keep me on my toes. I'll smile back at strangers I meet on coffee runs and let my face linger in the light a moment longer at sunrise. After all, aren't these the things that make life worth-while?
I'm starting the month of January by focusing on our habits because it is a great way to set intentions to everything that we do. I'll be reflecting on habits that I need to kick as well as those that really bring joy to my life. I will be sure to share here at Shelly C. Lately, as I cultivate habits that bring me and my family whole-being wellness, abundance, career & educational success, creativity, and happy relationships. So be sure to check back often and sign up for email updates.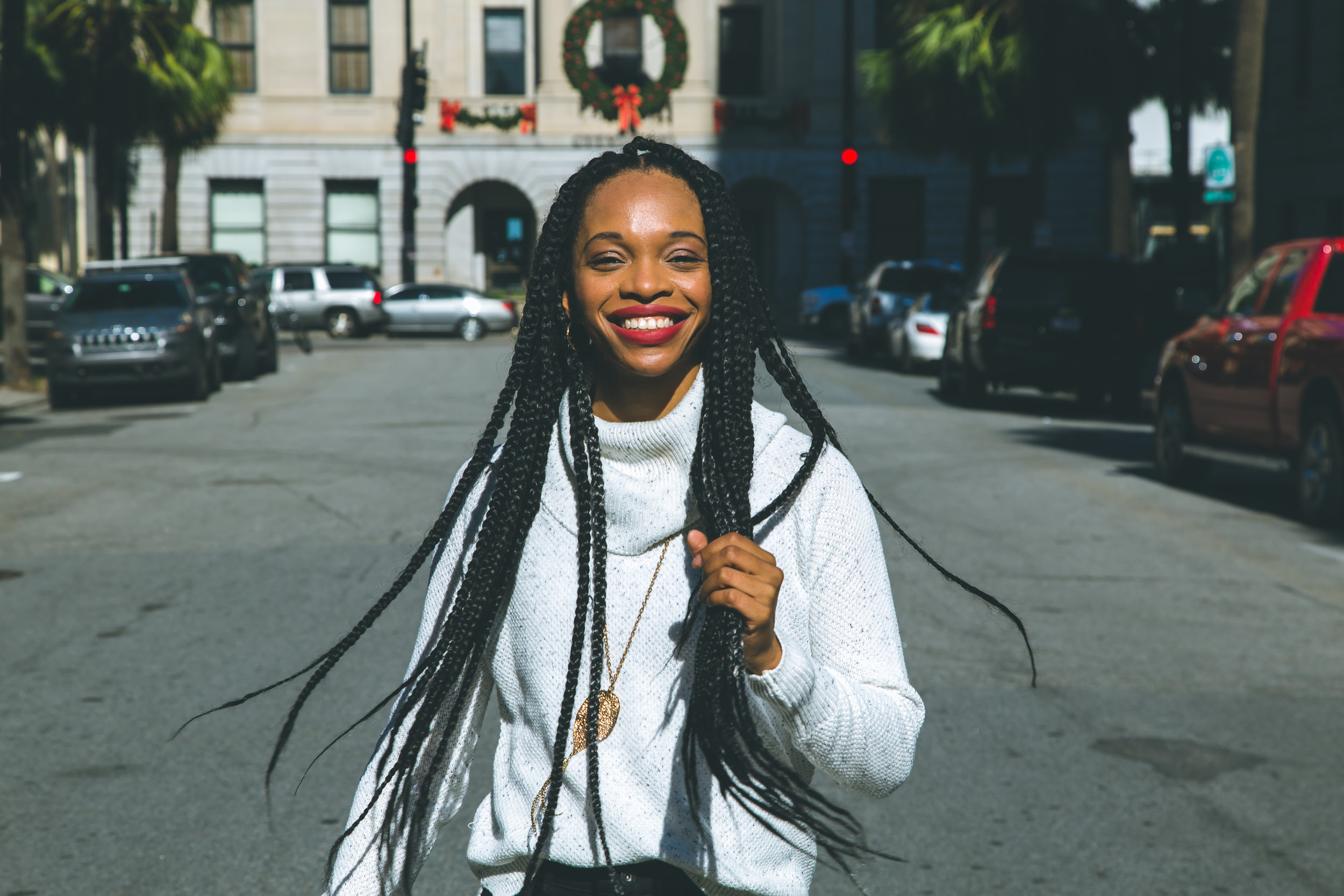 Before you go, make sure to check out the links below.
Before I sign off to enjoy the new year, here are a couple big things I'm excited to share this month:
I have launched a monthly shop of my favorite things! Visit The January Shop.
Make sure to catch the SC Lately Readers' Top 10 of 2018.
In case you missed it, check out the redesign of my bread & butter, Shelly C. Studio. Plus, new work in my portfolio.
I'd love to hear what you plan to be more intentional about this new year in the comments below. Leave a note and let me know!
xo,